EcoSource Native Seed & Restoration is committed to make sure your voice is heard. If it concerns our cause, rest assured our staff is on it.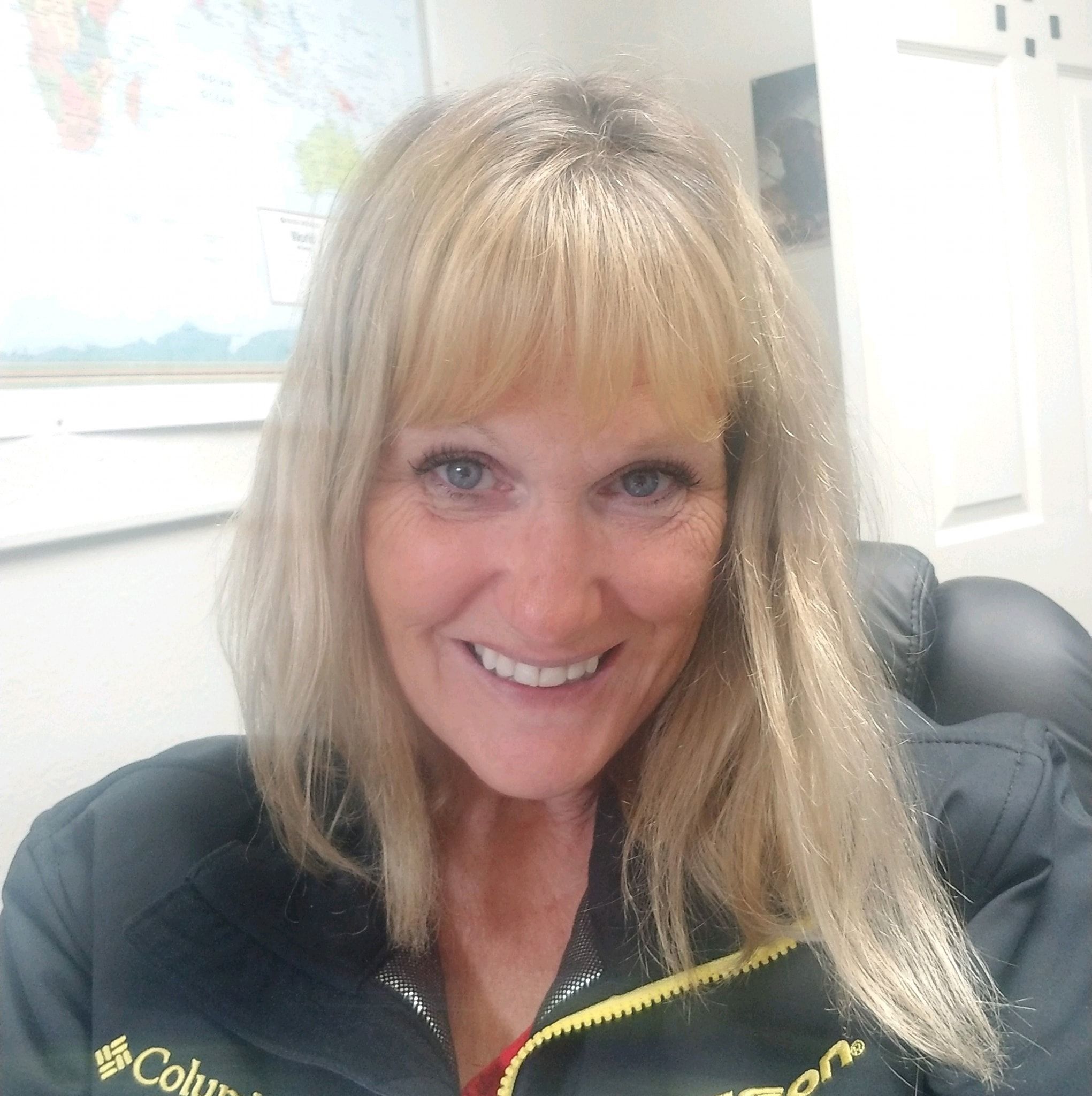 Chief Operations Manager, Jennifer Taynton
---
Native Seed Collection Specialist
---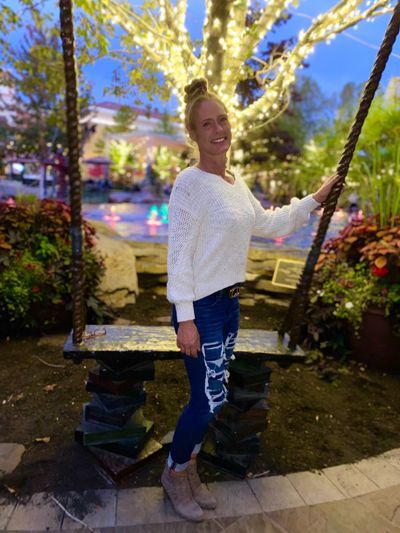 ARS Native Seed Production Partner, Sue Maupin
---
Our board members at EcoSource Native Seeds & Restoration represent a cross-section of our community and are advocates for the cause. Board members work hard to ensure long-term sustainability of the organization so that the funds raised directly affect results.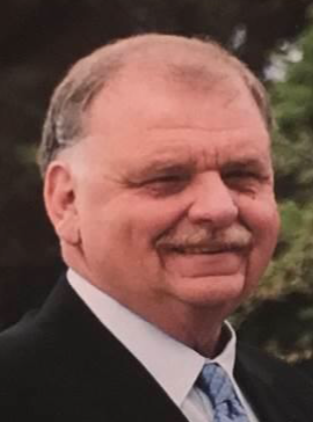 USDA Ecologist and OSU Professor, Dr. Roger L. Sheley
---
High Desert Partnership Executive Director, Dr. Brenda Smith
---
Rural Development Initiatives Director of Economic Vitality Services, Amy Hause
---
USDA Rangeland Ecologist, Dr. Stella Copeland
---
BLM Wild Horse & Burro Director, Rob Sharp