EcoSource Native Seed & Restoration is committed to make sure your voice is heard. If it concerns our cause, rest assured our staff is on it.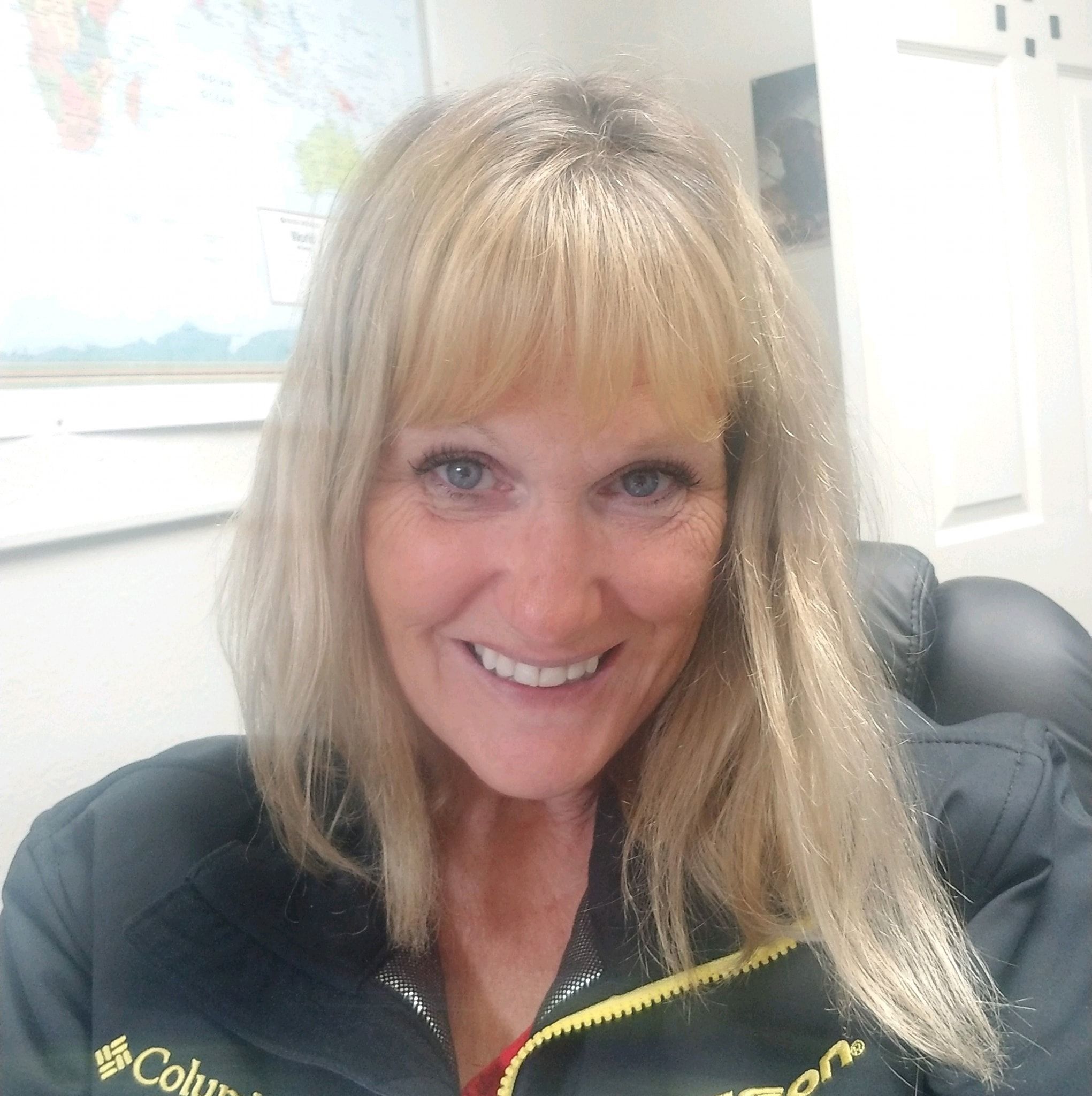 Chief Operations Manager, Jennifer Taynton
---
Native Seed Specialist
---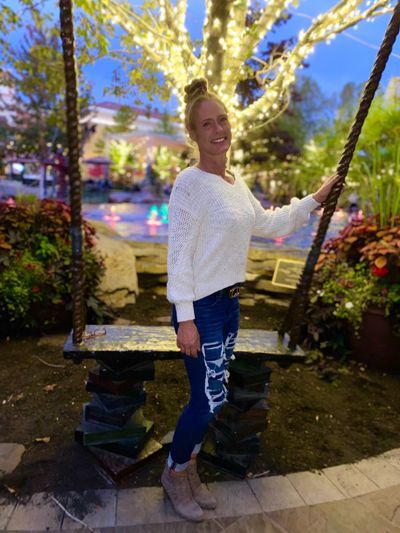 ARS Native Seed Specialist, Susan Maupin
---
Our board members at EcoSource Native Seeds & Restoration represent a cross-section of our community and are advocates for the cause. Board members work hard to ensure long-term sustainability of the organization so that the funds raised directly affect results.
Currently EcoSource Native Seed and Restoration is looking to grow our Board of Directors. If you are interested in joining our program as a member of our Board of Directors, please contact Jennifer Taynton here.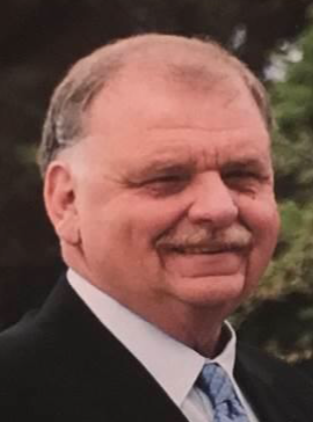 USDA Ecologist and OSU Professor, Dr. Roger L. Sheley
---
---
Rural Development Initiatives Director of Economic Vitality Services, Amy Hause
---
USDA Rangeland Ecologist, Dr. Stella Copeland
---
BLM Wild Horse & Burro Director, Rob Sharp