EcoSource Native Seed & Restoration works with and for its members to provide business opportunities aimed at collecting, cleaning, producing, and storing genetically-appropriate native plant seeds. We also develop and implement the most scientifically-based restoration management plans and programs. Our goals are to foster largescale restoration of degraded Sagebrush Steppe ecosystems, help conserve under-ground water resources in agricultural production, and enhance the rural economy of the High Desert region. Learn more. 
News & Notes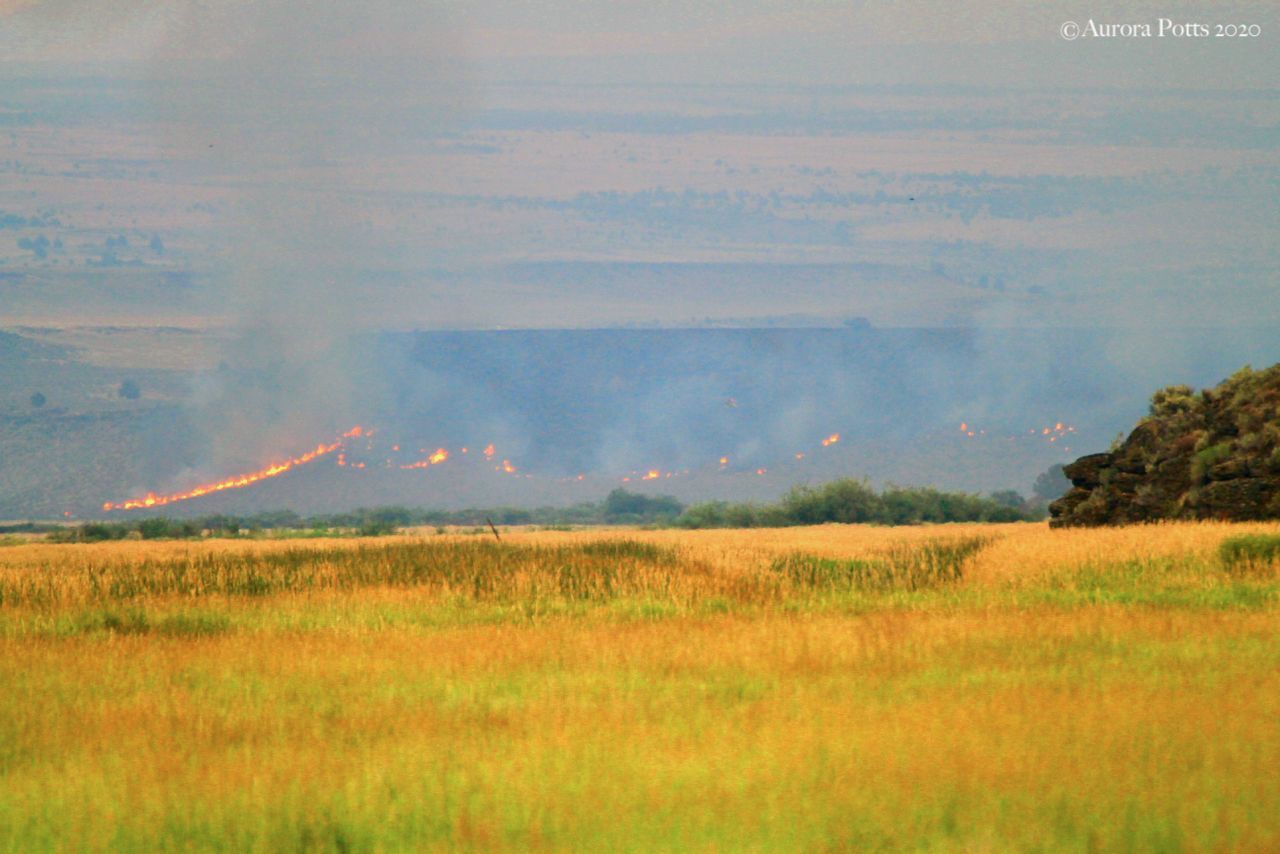 Our programs are designed to provide relevant information to support stakeholders and their ability to make informed choices.
Take a look.

Fundraisers and events help us raise awareness and generate crucial resources in support of our cause. Join us at our next event and see how you can get involved.
Find something to do.

Our grassroots network is an integral part of our larger community. Team up with us and see what a huge difference a little bit of your time can make.
Take action.